First of all, what are naming conventions? Good question! Our definition first, then we'll share some wider thoughts on the topic. Naming conventions allow us to apply a pattern and standard to the way we name things within our computer environment. This could be from names of actual files, to folders, to how we store contacts in a CRM ("First name, Last name" or "Last Name, First Name" for example). If we have a standard by which we name things, it makes it easier to search, organise and see at a glance, what things actually are.
According to Wikipedia, "A naming convention is a convention (generally agreed scheme) for naming things. Conventions differ in their intents, which may include to: Allow useful information to be deduced from the names based on regularities."
Read our full blog post here – https://learningplan.com.au/naming-conventions/
image from Pexels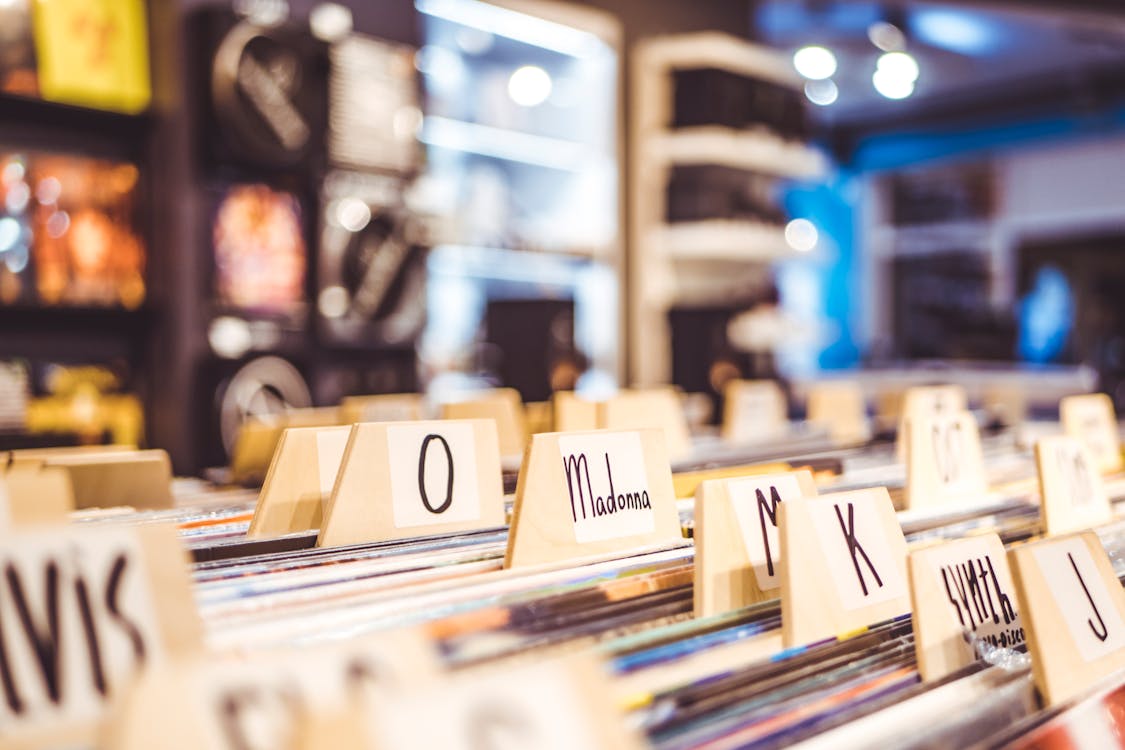 The post Naming conventions in development appeared first on eLearning.